Welcome to Pocklington RUFC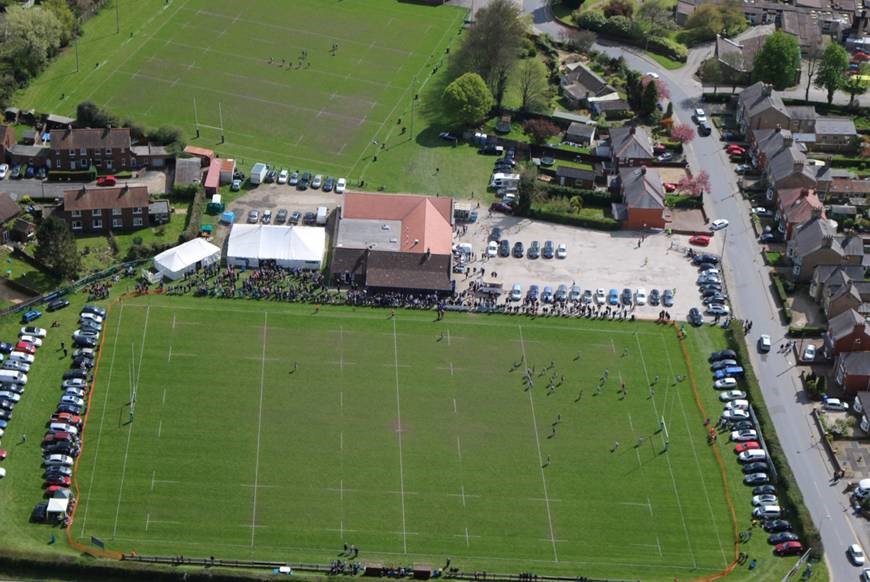 Pocklington boasts a full mini and junior section and 3 senior teams. Home to the annual Good Friday 7's and where Englands Hooker Rob Webber started his rugby career.
We are always looking for new players, young and old, volunteers and members.
Our new Fundraising Project is "KickStart Kilnwick". Details of this project and ways to get involved on Fundraising can be found here
Information on our Mini and Junior Section can be found here
For our Senior Section please click here
Interested in Sponsorship or Advertising with Pocklington RUFC?
We offer a range of sponsorship and advertising deals, please click here for more details
Click below for information on Pock 7's
or contact Adrian Styche, Tel 07836 507975 Email Adrian.Styche@frontierag.co.uk